Royale Orchid Tours & Holidays Inc.
We are here to help, please call us or send a message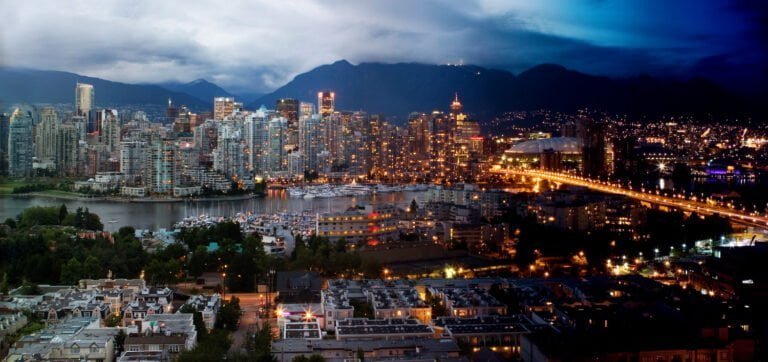 1010 Thermal Dr
Coquitlam, British Columbia
Canada
Phone:
778.999.4599 | 778.866.8118 | 778. 669.6999
Toll Free:
1.877.330.8582
Office Hours:
Mon-Fri 9AM - 5PM PST

551 Templeby Place NE
Calgary, Alberta
Canada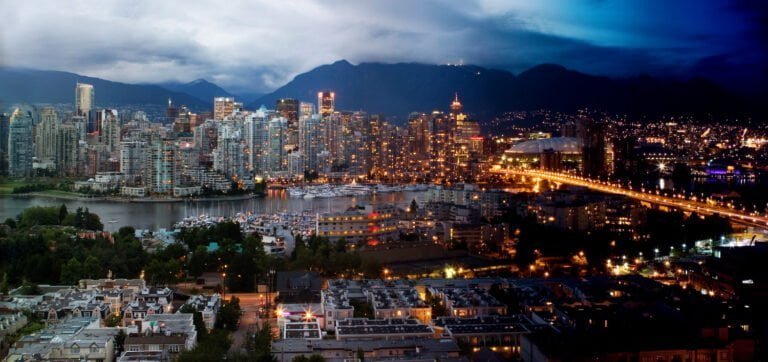 Unit 200, 7404 King George Blvd
Surrey BC Canada
V3W1N6
Have a general question that you can't find the answer to? Feel free to ask us here, and a member of our team will get back to you shortly.
Contact Us
"*" indicates required fields